24/7 Online Support. Online Pharmacy Shop. Worldwide Shipping. He Wants To Get Low-cost In Phoenix Online additional info Naturally. Yes You Have Right To Remain Benefit From The Purchase. Great Discounts On Weekends.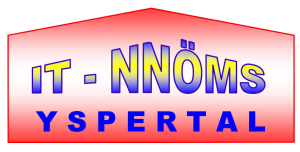 Schulstraße 11
3683 Yspertal
+43 7415 7346
s315012@noeschule.at
Bei der Neuen Mittelschule steht das Lernen der SchülerInnen im Mittelpunkt und zwar durch bestmögliche individuelle Förderung bis hin zu persönlichen Spitzenleistungen.